Views: 461
Read Time:
1 Minute, 27 Second
In Windows, a watermark for test mode appears. There is a simple process to remove test mode in Windows or remove Windows 10 pro test mode. There is an easy way to get rid of Windows 10 Pro test mode on a computer or laptop, by simply using command prompt.
What Is Windows 10 Test Mode?
Windows 10 Test Mode is a temporary Windows state that helps developers perform certain tests on software and drivers. Developers can evaluate the real-time performance and examine how to develop the software for use.
This mode is specially designed for professional developers; as a normal user, you'd better turn off Test Mode Windows 10 because Windows won't perform any security checks when this mode is enabled.
Easy way to remove test mode from computer or Laptop
The test mode appears on the Windows desktop when an application is installed in the test phase since it uses drivers that Microsoft does not digitally sign. You can disable this by following the steps below.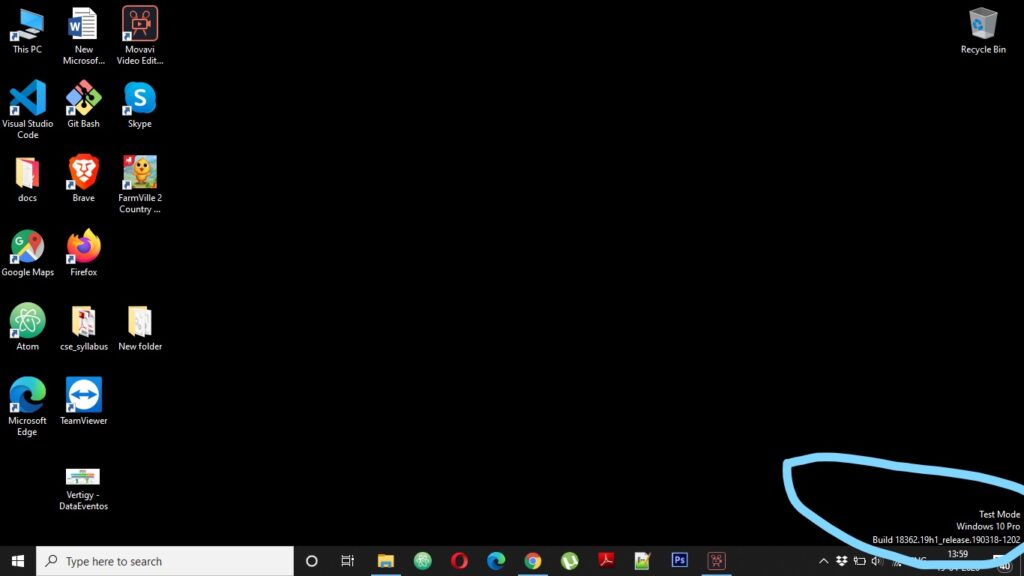 Steps to Remove Test Mode in Windows
In the search box type cmd.
Right-click Command Prompt, and then select Command Prompt/PowerShell as an Administrator.
The User Account Control window may appear, if so select Yes.
In the Command Prompt window, type the following command bcdedit -set TESTSIGNING OFF
press Enter.
As given above, disabling or removing test mode in Windows is easy.This will turn off test mode in Windows 10 Pro.